Monday, November 30th, 2015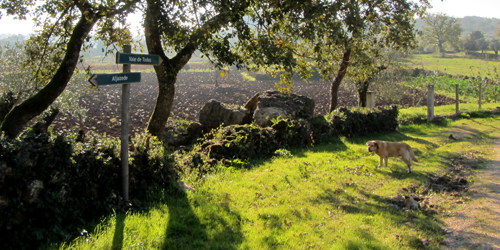 I think I'm right in saying that we have updated this blog every single month since starting and this month, for the first time, we almost didn't make it. Which would have been a shame as it's been a wonderful month, a perfect autumn misty morning cum glorious sunshine cum parky evening kind of month. Great for walking, gardening, lunching outside and then enjoying a roaring fire. It's been alive with colour, not the pretty, pretty colours of spring but vibrant green pastures, rich red and gold vineyards, bronze foliage and clear blue skies.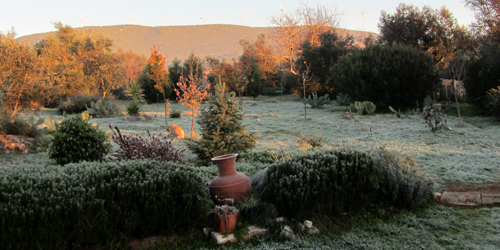 Jack Frost has visited us a few times adding a sharpness and crunch, red noses and iced waters; a taste of winter. So goodbye November and the season of mellow fruitfulness, and hello to the wrapped-up season.